(BPT) - Industry trends come and go, but one material has withstood the test of time: natural stone. It's a popular choice for eager designers and consumers. From the rich, Renaissance look of marble to the darker rustic tones of slate flooring, the beauty of stone is varied and versatile enough to fit in with any style of design, including contemporary decor.
Natural stone is inherently beautiful. Because of each stone's varying composition and minerals, it can create depth, unique movement, natural variation, reflective qualities and colors you can't get with any other material. Natural stone's beauty is enhanced through careful cutting that offers a radiant effect. Each and every cut of stone is slightly different, guaranteeing that surfaces crafted from natural stone are one of a kind.
Daltile, one of America's leading natural stone providers, offers many natural stone options to suit your specific taste and vision. Check out the company's top five natural stone choices that are solid options for new home constructions and renovations.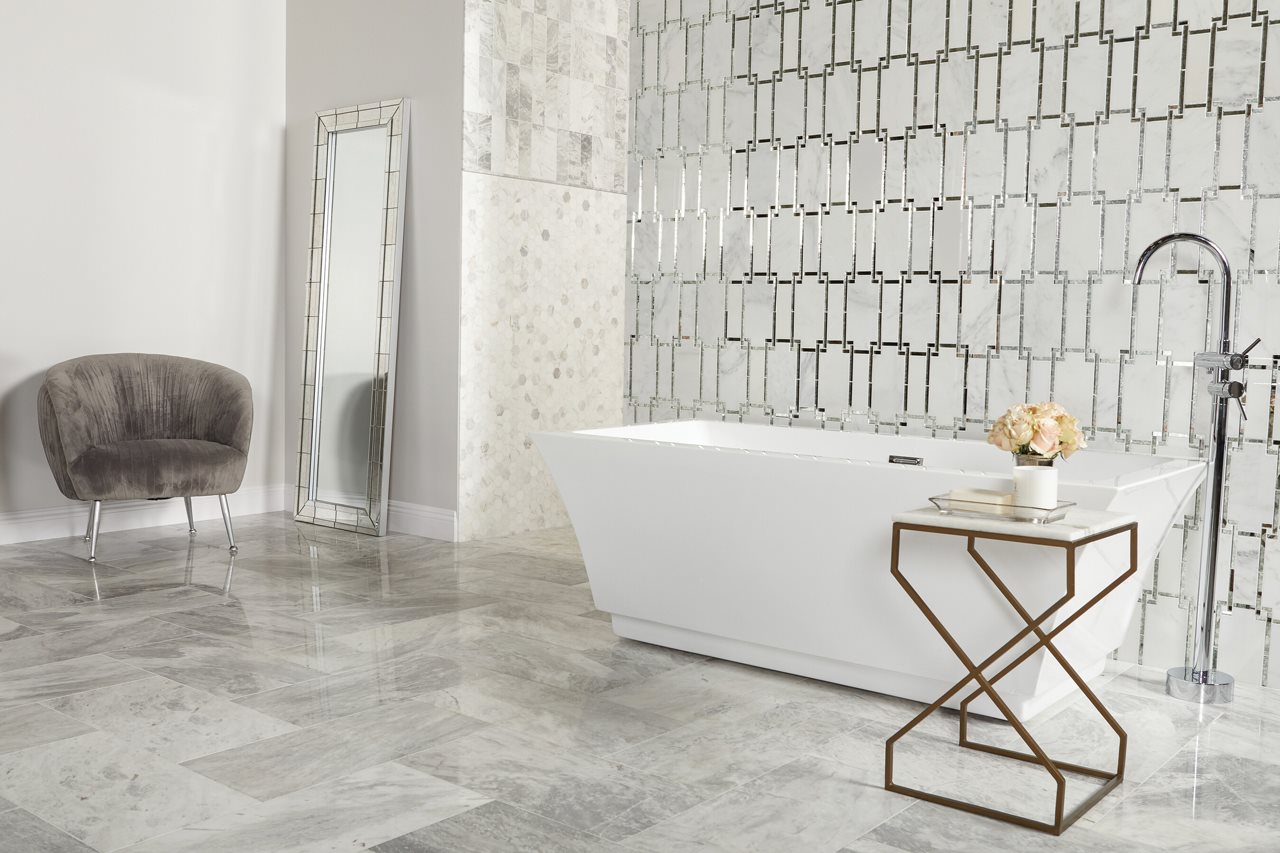 1. Marble
Nothing speaks sophistication and luxury like marble. All the way back to the Greeks and Romans through the Renaissance, the most important monuments and sculptures have always been created with marble. Choosing marble tiles for backsplashes, countertops, flooring and more, you're investing in a timeless material that will add a lavish feel to your abode.
Marble tile is known for its attractive veining. Also, it comes in an array of shades and designs to suit any decor. New color options make marble an appealing option for homeowners looking for modern designs with timeless style.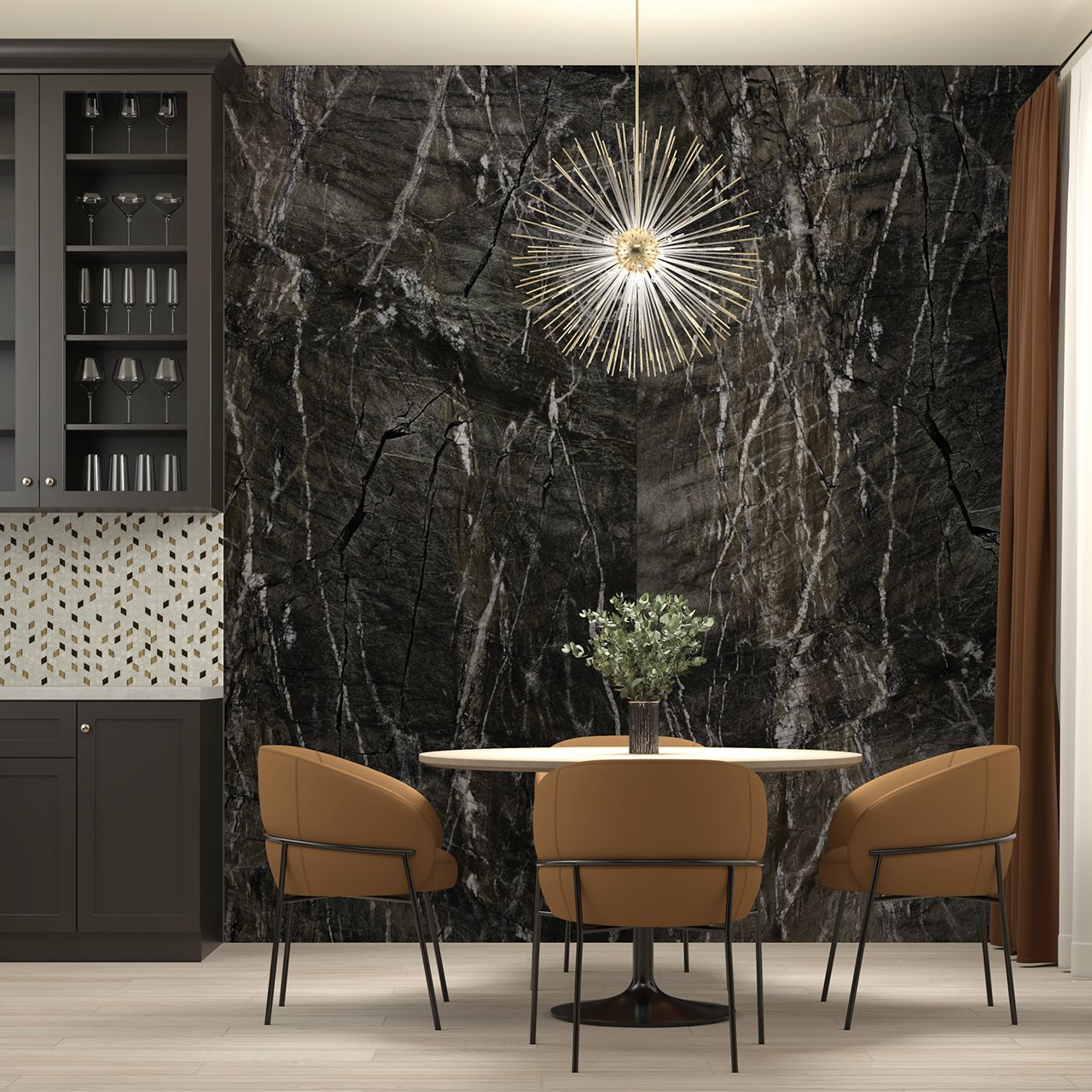 2. Granite
It's no surprise that granite remains a sought-after classic. It offers an upscale feel to any space. Granite's distinctive granular appearance is a more traditional choice for those looking for a natural stone. It's available in a vast array of colors, including deeper hues with specks of intriguing color for a more striking look.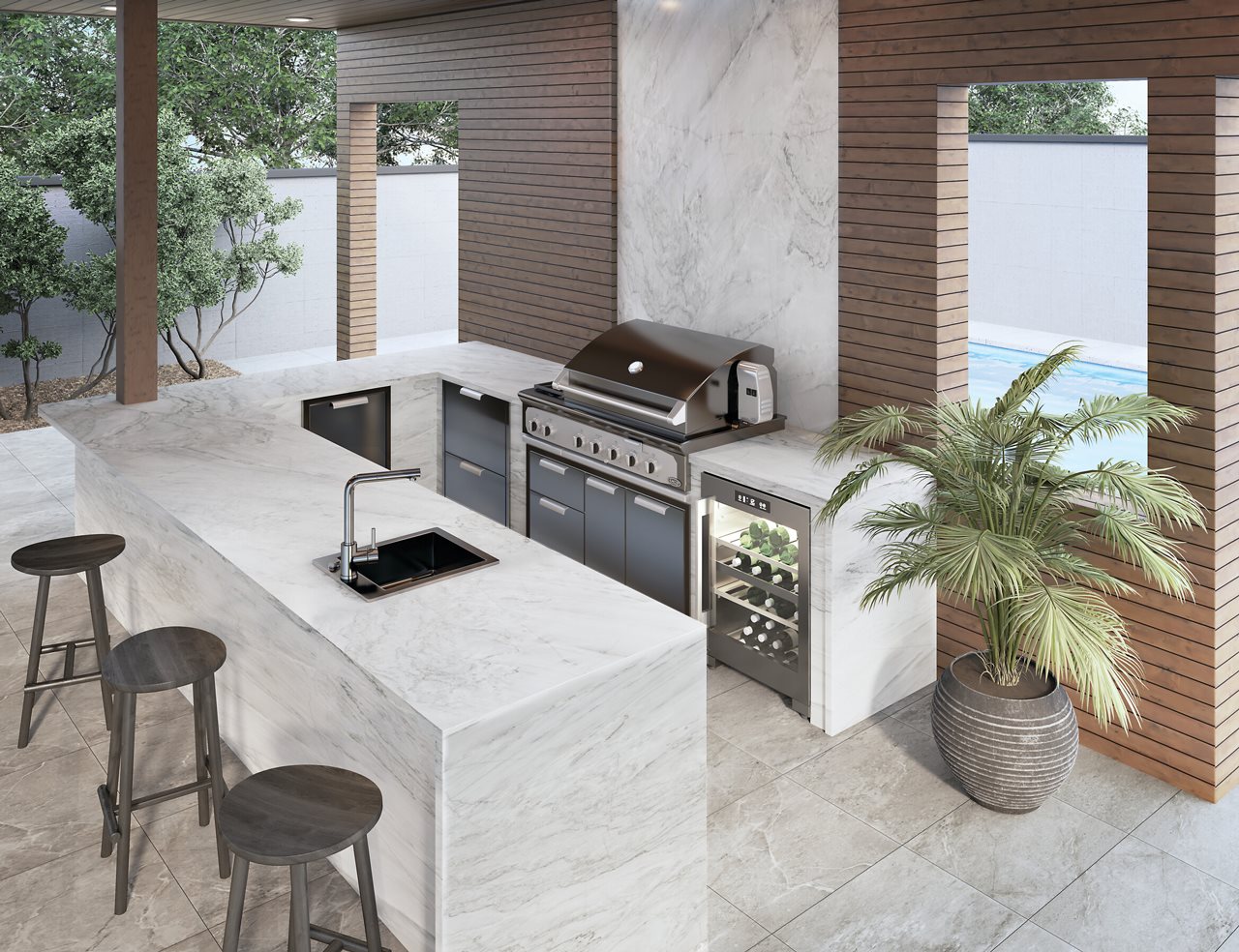 3. Quartzite
A hot new trend in stone is natural quartzite. Natural quartzite has marble's luxurious look and feel with greater durability and hardness. When it comes to countertops, natural quartzite continues to be the fastest-growing category in natural stone trends. Opt for natural quartzite if you're seeking softer looks with more natural movements.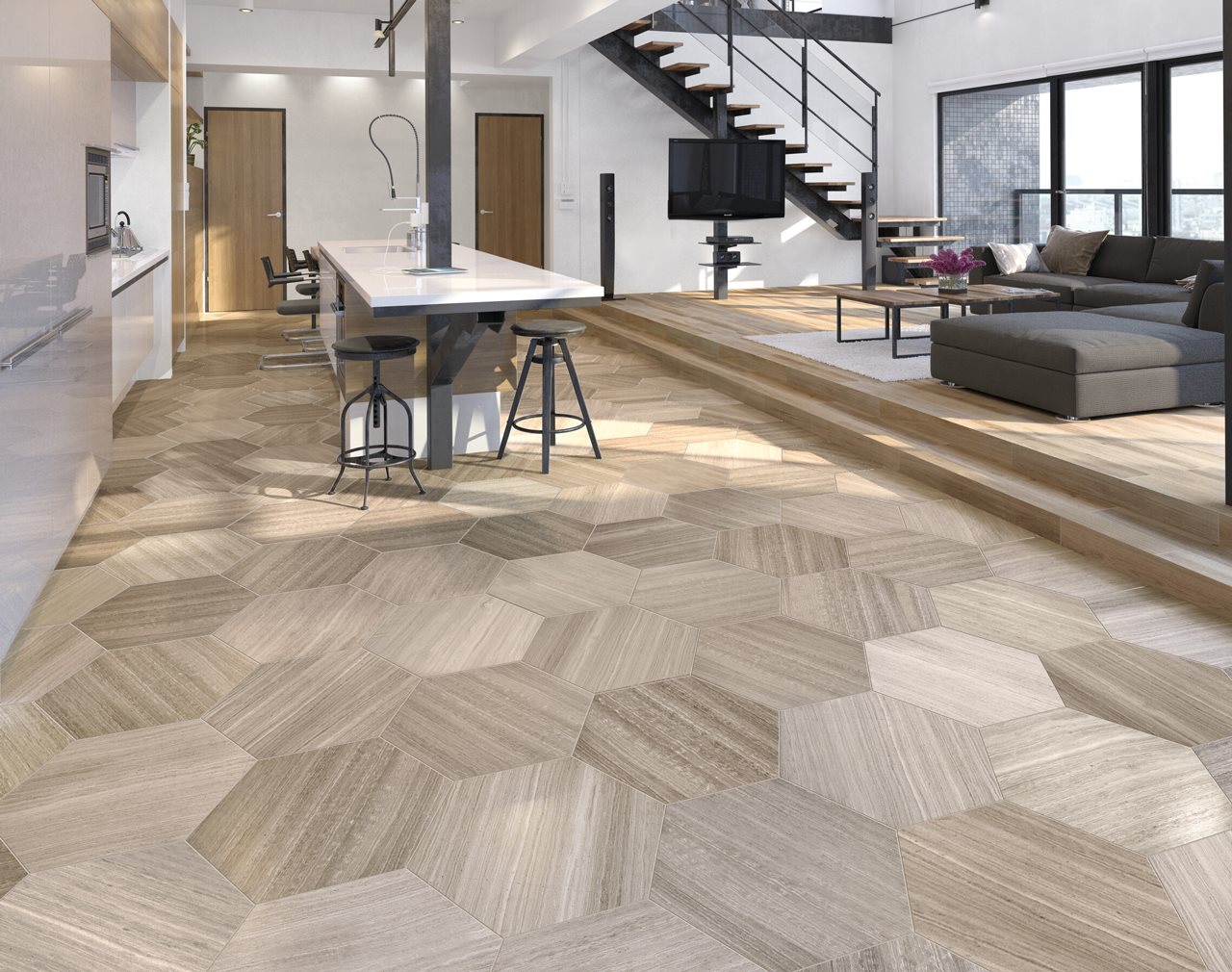 4. Limestone
Another contemporary natural stone is limestone. It lends itself well to many designs and comes in a wide spectrum of gray, white, beige and other natural tones. Limestone's distinctive flecks and granular patterns can add an instant touch of elegance to any room. For example, adding a limestone floor lets you easily transform a simple bathroom into a luxurious, contemporary at-home spa.
5. Slate
As one of the strongest natural stones, slate is a stellar choice for almost any application. Whether you use it for flooring, countertops or backsplashes, this versatile stone can elevate interior and exterior designs and styles. Because of its color and variation, slate tile is the perfect neutral backdrop that offers rich contrast and brightness.
Bring your vision to life with natural stone
Whether you're considering marble, granite, quartzite, limestone or slate, the various color options allow you to find the perfect stone to bring your design vision to life. To find options that fit your personal aesthetic and design needs, visit Daltile.