(Family Features) Personalized gifts are a simple way to show loved ones how much you care about them and understand their personalities, hobbies and interests. Now you can take personalized gifts to a new level in celebration of special moments like birthdays, holidays, engagements, graduations, weddings and more.
Offering millions of combinations through personalized stylization and accessories, Funko, makers of the iconic Pop! line of pop culture collectibles, is now providing consumers the opportunity to make replicas of themselves, friends, loved ones or co-workers through Pop! Yourself.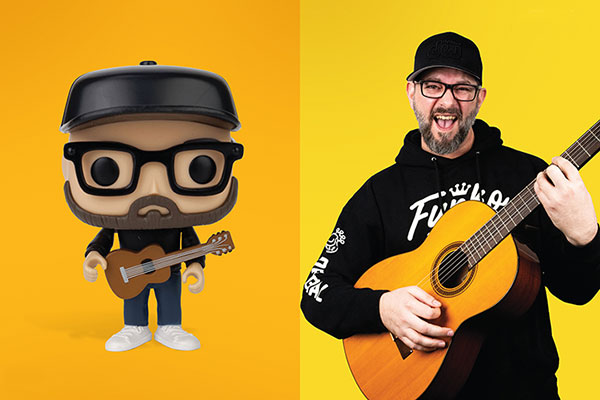 Now available online, anyone can create fully customized vinyl collectibles of themselves, just like the biggest celebrities across film, TV, music, sports and more.
In fact, since becoming available in 2021, Pop! Yourself has been the No. 1 in-store offering at the two brick and mortar locations. Entertainment, sports and music collaborations are expected in 2024 to deliver even more personal customization options.
"Launching on our Funko e-commerce site is the next step in bringing Pop! Yourself to fans and customers of all ages," said Dave Bere, vice president of Pop! Yourself. "We're celebrating our fans by giving them the opportunity to become a collectible themselves with the added value of preserving their life moments, including current interests, graduations, birthdays, baby reveals and more."
Members also have access to a fan rewards program, offering additional benefits such as fan experiences, discounts, sweepstakes and exclusive merchandise. Fans have a variety of ways to earn points for benefits by interacting with content, connecting on social media and being part of the community.
Learn more and customize a collectible figure for yourself, loved ones, friends and more at Funko.com.