(Family Features) Every year, people around the world prepare for Halloween festivities by buying bags of candy, putting together exciting costumes, watching scary movies and gearing up for trick-or-treating. This year, you can make Halloween more than just a festive holiday by making a difference for children worldwide.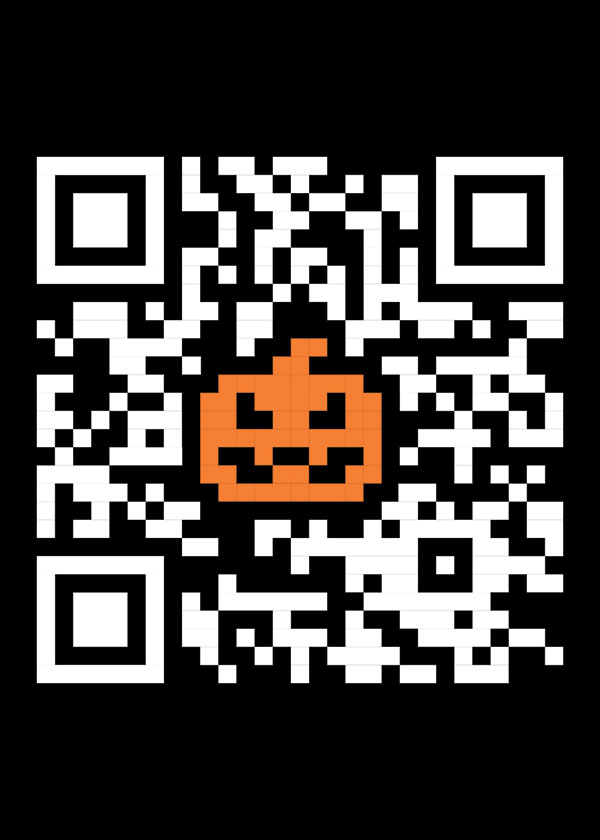 Add some meaning to your Halloweening by supporting an initiative like Trick-or-Treat for UNICEF, a campaign that started as a neighborhood donation drive in 1950 that has raised more than $195 million for children around the world. This year, the campaign is launching an online "click-or-treat" experience where participants can "knock" on doors to learn about the organization's work in in Mali, Romania and Sri Lanka and virtually visit families and communities.
This interactive experience gives people of all ages a chance to learn about the nonprofit group's goal of ensuring every child can grow up healthy, educated, protected and respected. At the end of each interactive "click-or-treat" experience and video, users have the ability to make a difference and purchase UNICEF Inspired Gifts; real, lifesaving items that are essential for child survival and development.
Donations to the Trick-or-Treat for UNICEF campaign raise critical funds and relief for children where and when they need it most. This Halloween, all are encouraged to participate and make a difference for children globally and help deliver critical supplies including those that aid in health care and immunization, safe water and sanitation, education, nutrition, emergency relief and more.
You can also support the movement by encouraging community members and loved ones to start online fundraisers, host neighborhood events and share to social media.
"Trick-or-Treat for UNICEF is a beloved Halloween tradition celebrated over the last 73 years by families all across America, mine included," said Shelley Diamond, chief marketing officer at UNICEF USA. "This year, we thought outside the renowned, 'little orange box' and are thrilled to introduce the 'click-or-treat' virtual experience. We are there for children, wherever and whenever, as long as it takes, from the war in Ukraine to the malnutrition crisis in the Horn of Africa, long-term needs in Libya and Morocco and much more. We hope to continue to inspire participants to support our relentless, lifesaving work."
Learn how to add some meaning to your Halloweening at trickortreatforunicef.org.
Photo courtesy of Getty Images (Halloween party)