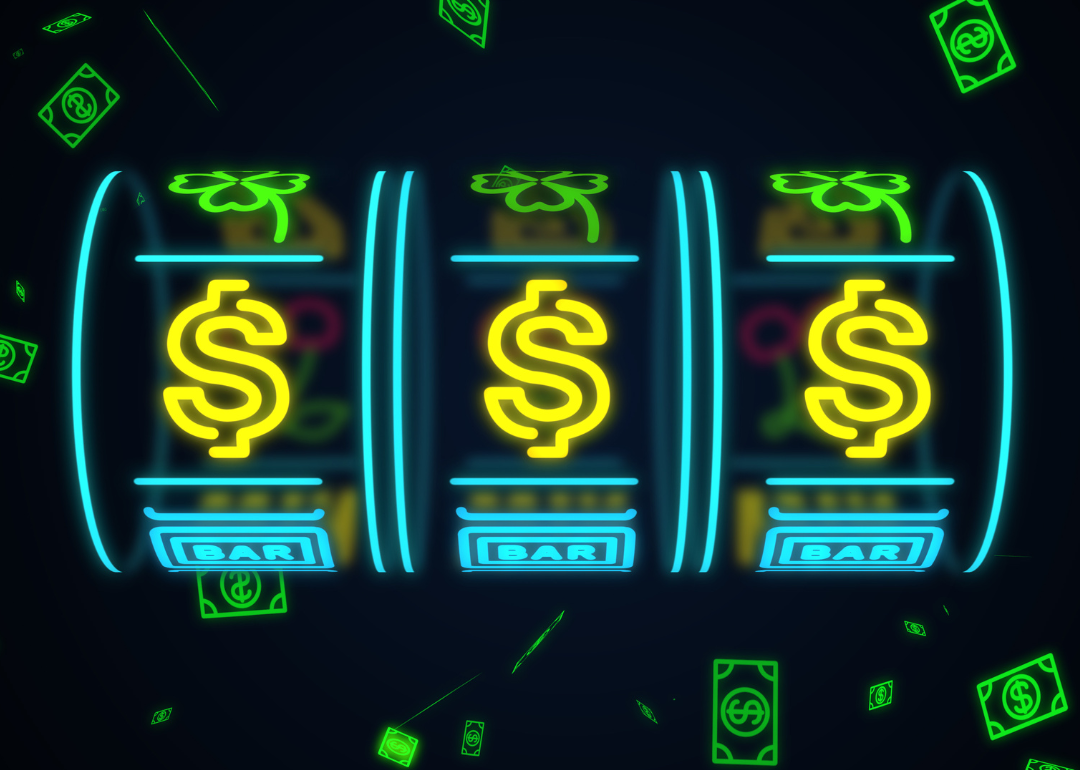 Canva
The COVID-19 pandemic saw a significant rise in online gambling, particularly among younger people, according to a 2021 report from the National Council on Problem Gambling. Online casinos have existed for decades, emerging in the mid-90s from developers like Microgaming and Cryptologic. But the onset of the pandemic, combined with more legalization across states and leaps in technology, have pushed the industry to grow significantly.
So, how does online gambling differ psychologically from gambling in a brick-and-mortar casino? To find out, The Game Day Casino dug into the psychological effects of online casinos, drawing from psychological studies and experts.
Six in 10 American adults participated in some form of gambling last year, making it a popular pastime. Yet, an estimated 2 million U.S. adults also meet the criteria for severe gambling problems. Gambling disorder— characterized by a pattern of gambling that creates problems or distress for the person—is widely stigmatized, which reduces the likelihood of people seeking help, which can worsen mental health issues.
Online gambling can lower inhibitions more than gambling in a brick-and-mortar casino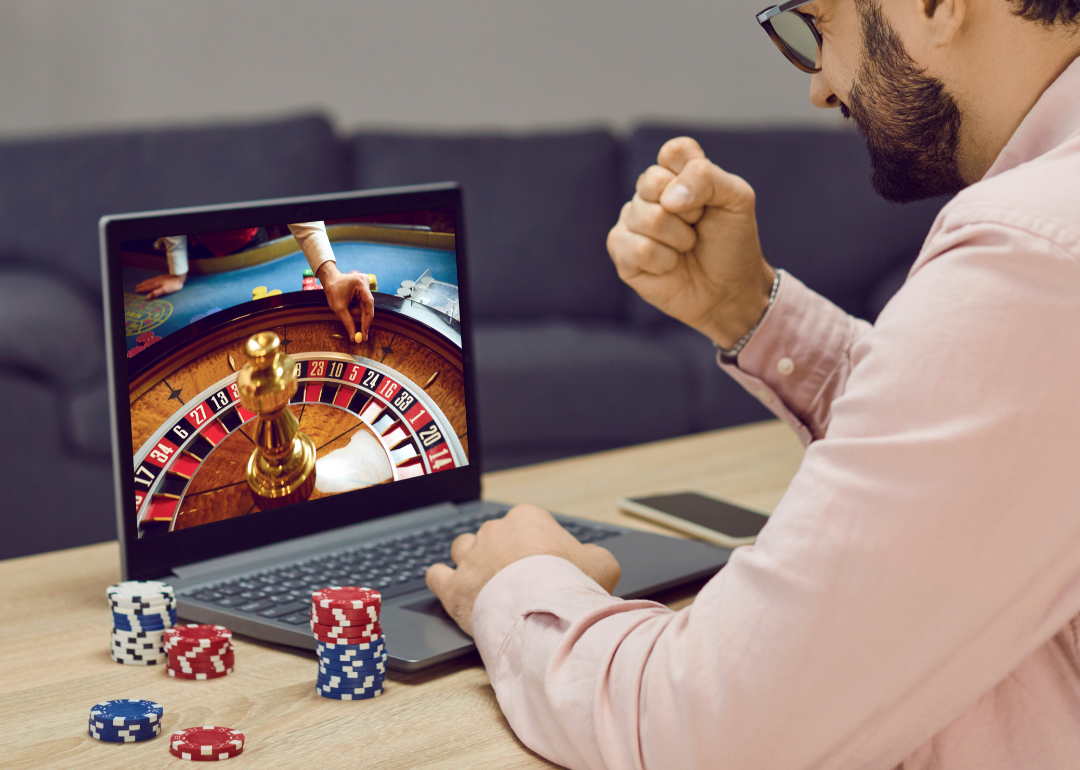 Canva
Online gambling has proven more popular for some gamblers than in-person playing due to increased convenience and mobility, a larger breadth of available games, and the ability to be anonymous. However, some prefer the sense of authenticity and the social nature of brick-and-mortar casinos. Nevertheless, the online gambling industry has grown significantly in recent years and is likely to expand even more.
While a large part of the surge in the popularity of online gambling can be attributed to the COVID-19 pandemic, the technology behind virtual casinos has also dramatically improved over the past several years. As advancements in artificial intelligence, virtual reality, and machine learning continue, the gap between an authentic in-person casino experience and an online gambling experience will likely shrink.
In particular, live online gambling can mimic the psychological effects of gambling in person while factors like anonymity lower inhibitions enforced by stigma.
Lowered inhibitions in an online setting can be a big problem for those suffering from gambling disorder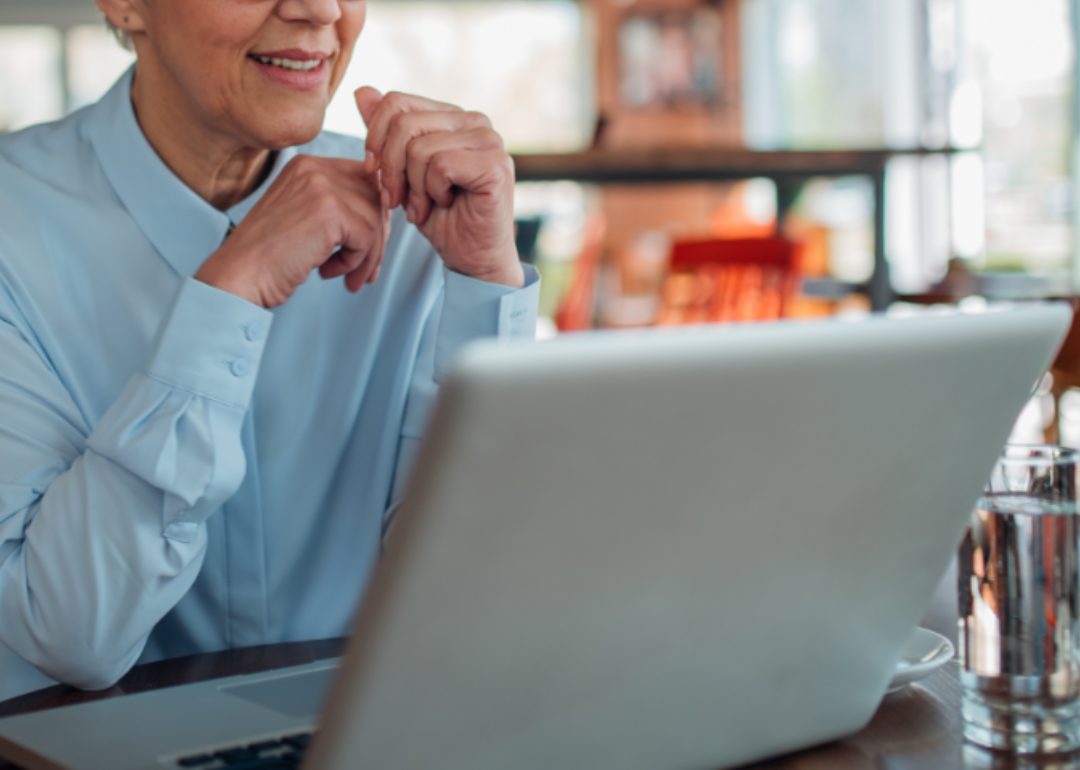 Canva
The stigmatization of gambling disorder is widespread, often due to public misconceptions that it results from someone's bad character rather than a product of environmental stressors, genetic predisposition, mental health, or a host of other factors. Like many types of stigma, judgment around gambling disorder does not prevent compulsive gambling from occurring. Instead, it attaches a sense of shame to the behavior, forcing many to gamble secretly and withdraw.
Online gambling can create conditions for gamblers to participate in ways that may feel psychologically safer or more disinhibiting, but these conditions can present a trap for those struggling with gambling disorder. Anonymity can shield players from being confronted by stigmatizing experiences like looks of disapproval from other gamblers and creates a sense of perceived control.
Online gambling also places fewer boundaries between players and games than in-person casinos do—the ability to participate from home rather than traveling to a location can blur the lines between where, when, and how frequently gambling happens, and conditions that can begin or worsen compulsive gambling behaviors.
Many gamblers still don't trust online casinos with concerns about fairness and cyber security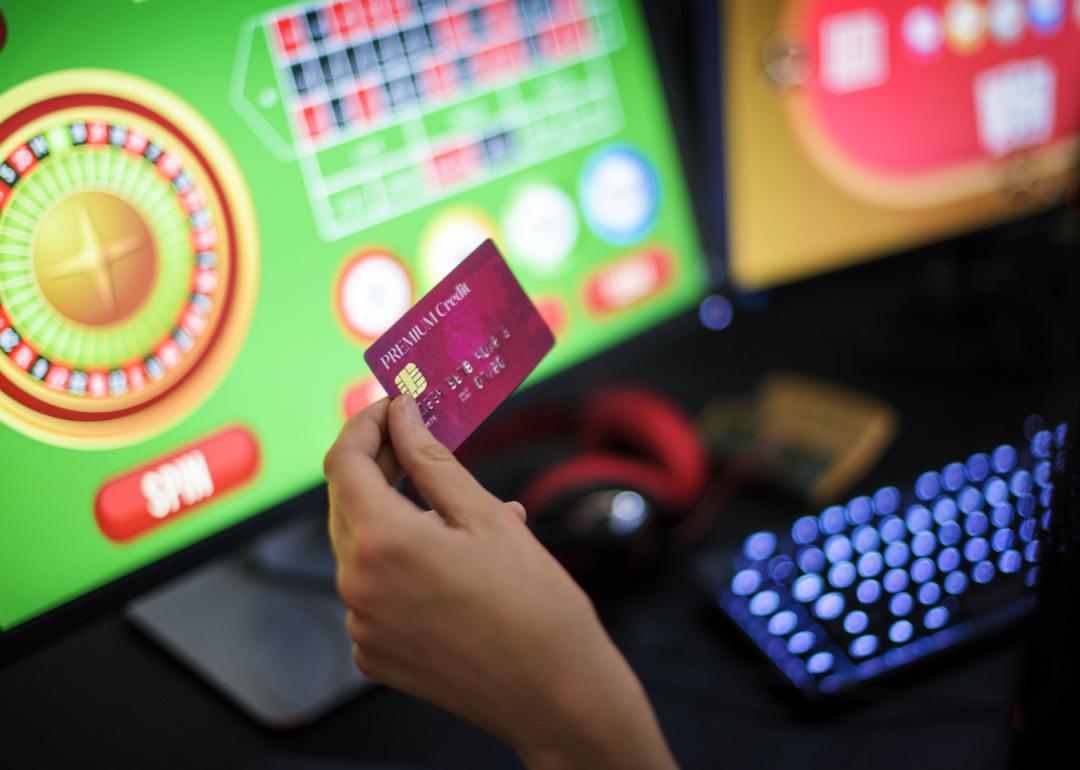 Rawpixel.com // Shutterstock
Online gambling (categorized separately from sports betting) is not legal in many U.S. states—in fact, online casinos are only fully allowed in Delaware, Connecticut, New Jersey, Michigan, Pennsylvania, Nevada, and West Virginia. The spotty legality of online casinos has resulted in a patchwork of regulated and unregulated sites, leading to concerns from players about whether certain games or sites are rigged or legitimate.
Additionally, online casinos can be vulnerable to cyberattacks due to the exchange of large amounts of money and personal information. This vulnerability can lead online players to mistrust online casinos' cybersecurity.
In the U.K., a 2021 cybersecurity report on the gambling sector found that many stakeholders experienced some kind of cyber incident throughout 2021, although none were considered substantial. Data breaches amongst online casinos are not unheard of, however. Over the past decade, several serious breaches have demonstrated the need for online casinos to take robust cybersecurity measures.
Casinos use psychological principles to keep gamblers playing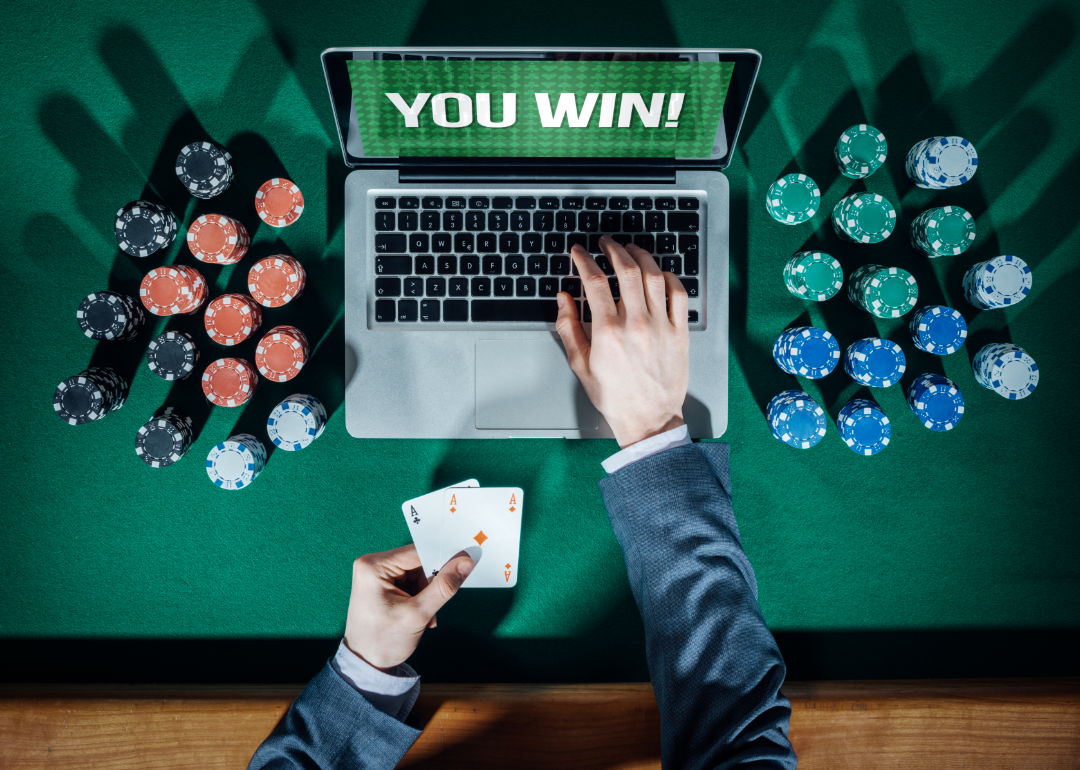 Canva
Both in-person and online casinos are no strangers to employing psychological tactics designed to draw players in and keep them playing.
According to a 2010 study published in the Society for the Study of Addiction's Addiction Journal, some slot machines are designed to produce the same stimuli, such as noises and lights, both when a player wins and loses. Many players exhibited similar arousal from these stimuli regardless of whether they'd won or lost, leading researchers to refer to these instances as "losses disguised as wins."
These stimuli are not the only way casinos draw on psychological principles to entice players. Online casinos sometimes offer customizable themes players can choose from, including popular television shows or familiar branding, which can create a sense of comfort and at-homeness, making spending more time playing even easier.
Story editing by Carren Jao. Copy editing by Kristen Wegrzyn. 
This story originally appeared on The Game Day Casino and was produced and distributed in partnership with Stacker Studio.